Among the top 5 European leagues, the Ligue 1 has always been at the bottom. To a certain extent, this is closely related to the lack of competitiveness of the Ligue 1 as a whole, because it is difficult for the Ligue 1 to make a difference in European competitions. Not long ago, "CAPOLOGY" announced the salary rankings of French Ligue 1 players.
As you can see, Paris Saint-Germain dominates the top 10, and even 17 of the top 20 players are from Paris Saint-Germain. Mbappé has become the world's top earner with a huge annual salary of 90.91 million euros, followed by Messi and Neymar in 2nd and 3rd.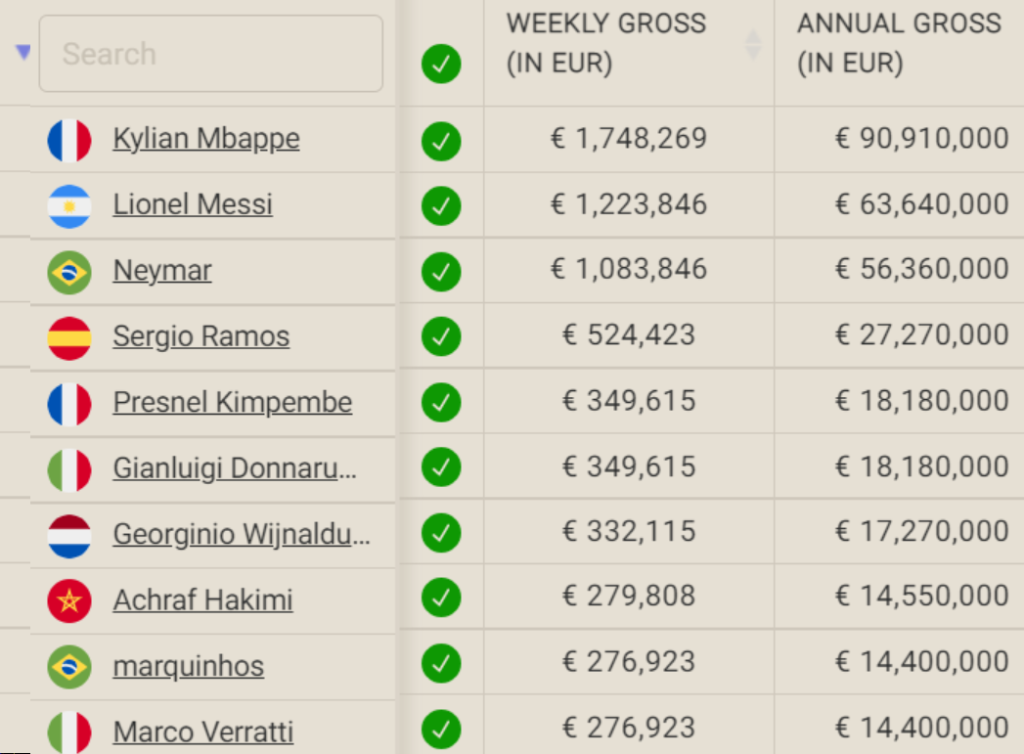 Paris Saint-Germain has been one of the richest clubs in world football since the successful acquisition of Parc des Princes by Qatar Sports Investments in 2011. Here are the top 10 players who earned the most at Paris Saint-Germain.
No. 10 Marco Verratti – €14.4 m
Marco Verratti was one of the first players to be signed by Paris Saint-Germain following their acquisition of Qatar, and is the club's highest-paid midfielder. Paris Saint-Germain bought him from Pescara for just 12 million euros, and it certainly proved worth it.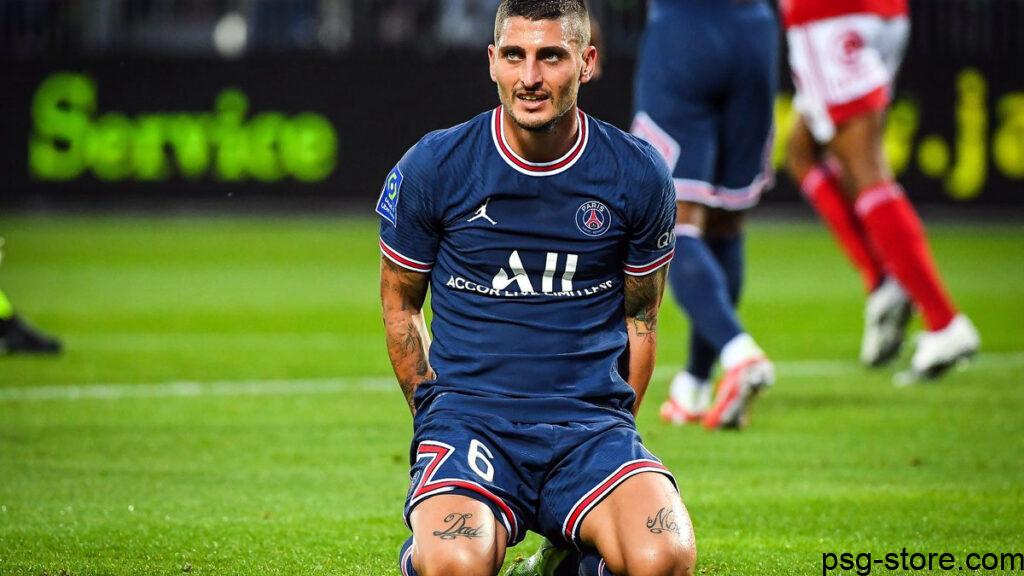 Marco Verratti is the heart and soul of Paris Saint-Germain's midfield. Without him, the team struggled to control the game in midfield and create clear scoring chances. Over the past decade, Marco Verratti has won 7 Ligue 1 titles, 6 Ligue 1 Cups, and 6 Ligue 1 Cups. Marco Verratti's contract expires in June 2024.
No. 9 Marquinhos – €14.4 m
In 2014, Marquinhos joined Paris Saint-Germain for 31.4 million euros. Marquinhos has been in Paris Saint-Germain's starting lineup since. Marquinhos is currently the highest-paid defender at Paris Saint-Germain and in Ligue 1, with the club under contract until June 2024.
No. 8 Achraf Hakimi – €14.55 m
Achraf Hakimi joined Paris Saint-Germain from Inter Milan in the summer of 2021 and has been hailed as one of the best right-backs in the world. The Morocco international has been a sensation since his €66.5m move, with his creativity and speed constantly haunting opponents. Although he's only 23 years old, Hakimi's monthly salary at Paris Saint-Germain already makes him the club's second-highest-paid defender. Hakimi's current contract with the club expires in June 2026.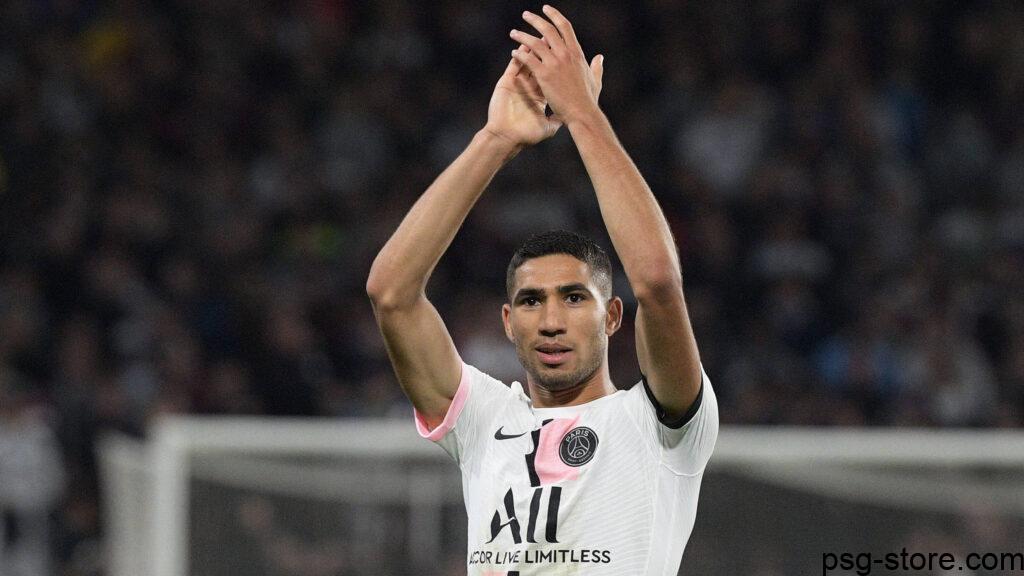 No. 7 Georginio Wijnaldum – €17.27 M
Georginio Wijnaldum joined Paris Saint-Germain on a free transfer last summer after an impressive five seasons at Liverpool. His current contract runs until June 2024. But given his performances this season, we wouldn't be surprised if he leaves PSG in 2022 (via The Sun).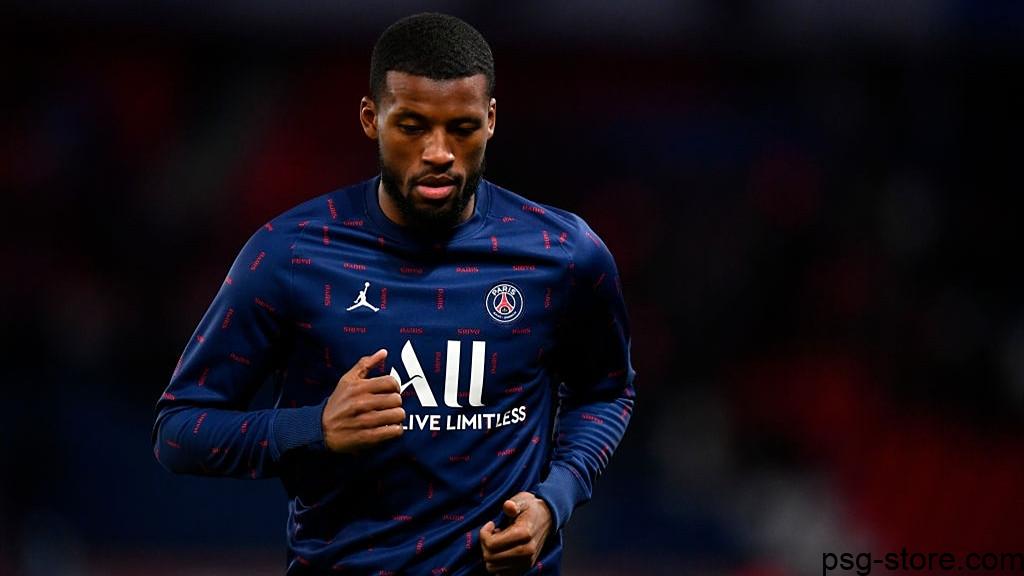 No. 6 Gianluigi Donnarumma – €18.18 M
Gianluigi Donnarumma joined Paris Saint-Germain as a free agent from AC Milan in the summer of 2021. The Italian goalkeeper has been solid in Paris Saint-Germain's back line, making numerous fine saves throughout the season.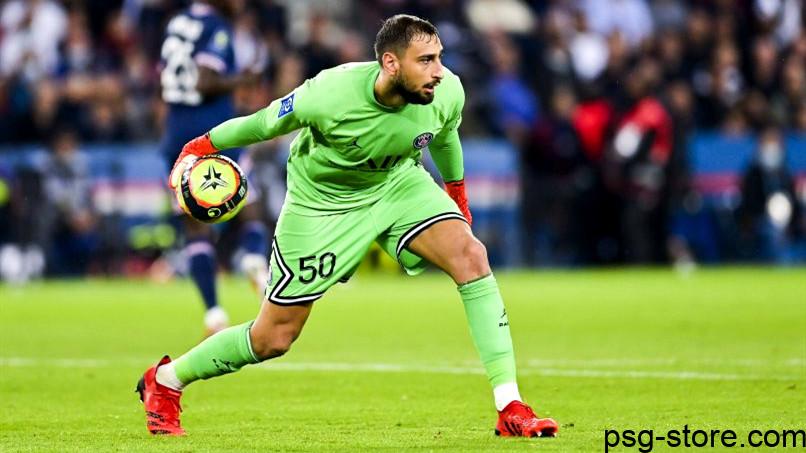 No. 5 Presnel Kimpembe – €18.18 M
In 2005, Presnel Kimpembe entered the Paris Saint-Germain youth academy and made his first appearance for the Paris Saint-Germain first team in 2014. He has helped Paris Saint-Germain to win the French League, French Cup, French League Cup, and French Super Cup many times. On November 8, 2016, Paris Saint-Germain officially announced that Kimpembe had renewed his contract until 2021. On July 11, 2020, Kimpembe renewed his contract with Paris Saint-Germain until 2024.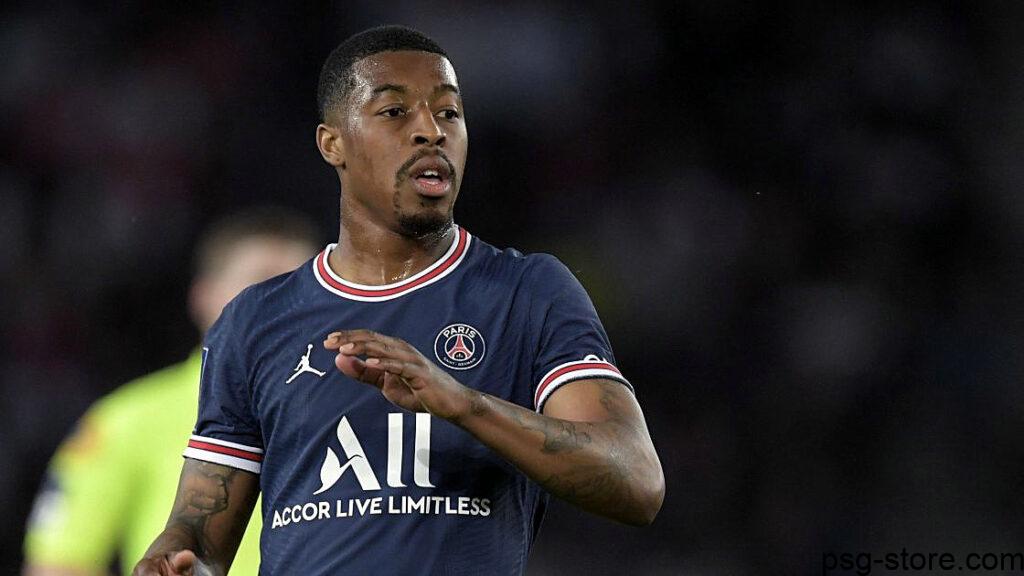 No. 4 Sergio Ramos – €27.27 M
In July 2021, Sergio Ramos joined Paris Saint-Germain. The defender has signed a contract with Paris Saint-Germain until June 2023, but PSG have already planned to terminate the contract early.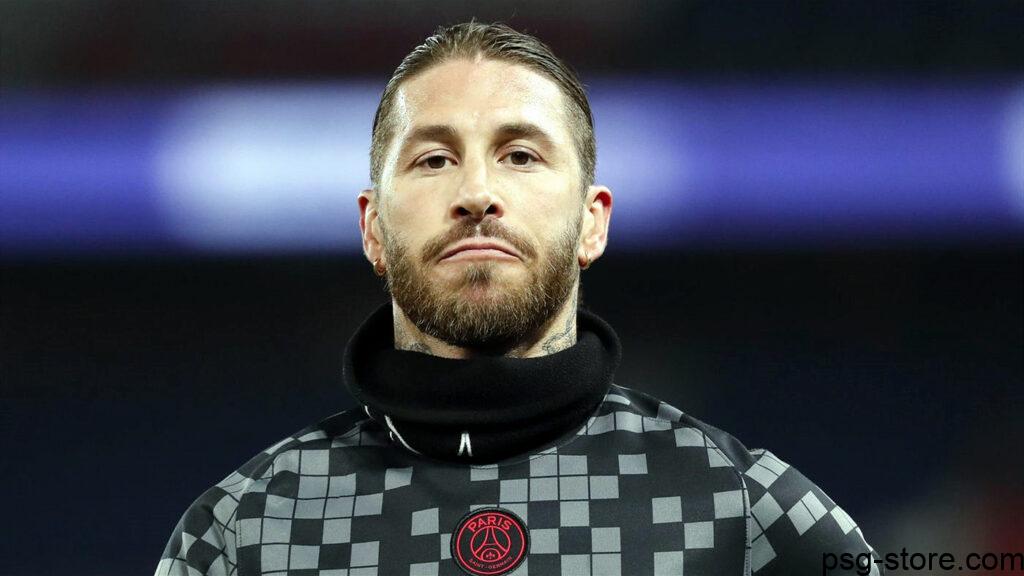 Sergio Ramos has only played eight games for Paris Saint-Germain this season, and injuries are a common occurrence for him, which is why the club's management want him to leave the club. According to Le Parisien, the center-back wants to stay in the French capital next season, but Paris Saint-Germain do not want to keep him. Pity! But injuries are unavoidable for athletes.
No. 3 Neymar – €56.36 M
Neymar's current annual salary is 56.36 million euros, the third-highest salary in the world. In the summer of 2017, Neymar joined Paris Saint-Germain from Barcelona for a transfer fee of 222 million euros. The world's No. 1 transfer record has yet to be broken by a player.
Neymar joined Paris Saint-Germain in 5 seasons and scored 100 goals in 144 games, and contributed 60 assists and 160 goals. In the past two seasons, his state has declined seriously. Last season, he only played 28 times and scored 13 goals and 8 assists, which is a huge gap from his peak period. Recently, the undisciplined Brazilian has been the target of Paris Saint-Germain's dismissal. But it seems that no club is willing to take over because of the huge annual salary, and Neymar eventually stayed on the team.
No. 2 Lionel Messi – €63.64 M
Before the start of last season, Messi was refused by his "family" Barcelona to renew his contract, so he joined Paris Saint-Germain as a free agent. Now, Messi's annual salary is 63.64 million euros, second only to Mbappe to become the second-highest salary player in world football.
No. 1 Mbappé – €90.91 M
In the summer of 2018, Mbappé joined Paris Saint-Germain from Monaco for a huge transfer fee of 180 million euros. The contracts of both parties expired at the end of last season. Not long ago, the transfer of Mbappé attracted the attention of the public. Mbappé has always dreamed of playing for Real Madrid. Mbappé was very close to that dream last season, so many people thought he would choose Real Madrid. But in the end, moved by the conditions offered by Qatar Sports Investments, he chose to stay at Paris Saint-Germain.
"Huge annual salary + sky-high signing fee" and the sincerity of building the team with Mbappé as the core completely changed Mbappé's mind, and finally he decided to renew his contract with Paris Saint-Germain until 2025. Three years later, Mbappé has just turned 26 years old, and it is still possible to go to Real Madrid to complete his "children's dream". Currently, Mbappé is the most expensive player in world football.