Stars Depart
The 2023/24 Ligue 1 season continues, and there have been significant changes to Paris Saint-Germain's lineup. Messi and Neymar, the two superstar players, have left Ligue 1, leading to the disbandment of the former MNM attacking trio. This summer, Neymar left Paris Saint-Germain and joined Riyadh-based Al-Nassr, ending his 6-year tenure with the club.
In a Ligue 1 match during the third round, Paris Saint-Germain defeated Lens 3-1. Neymar became a target of criticism. A banner was displayed in one section of the Parc des Princes stadium reading. "Neymar: We finally rid ourselves of this crude guy." Moreover, recent reports show that Neymar has unfollowed PSG's official social media accounts. Earlier, Messi also unfollowed the Paris official social media accounts upon his departure.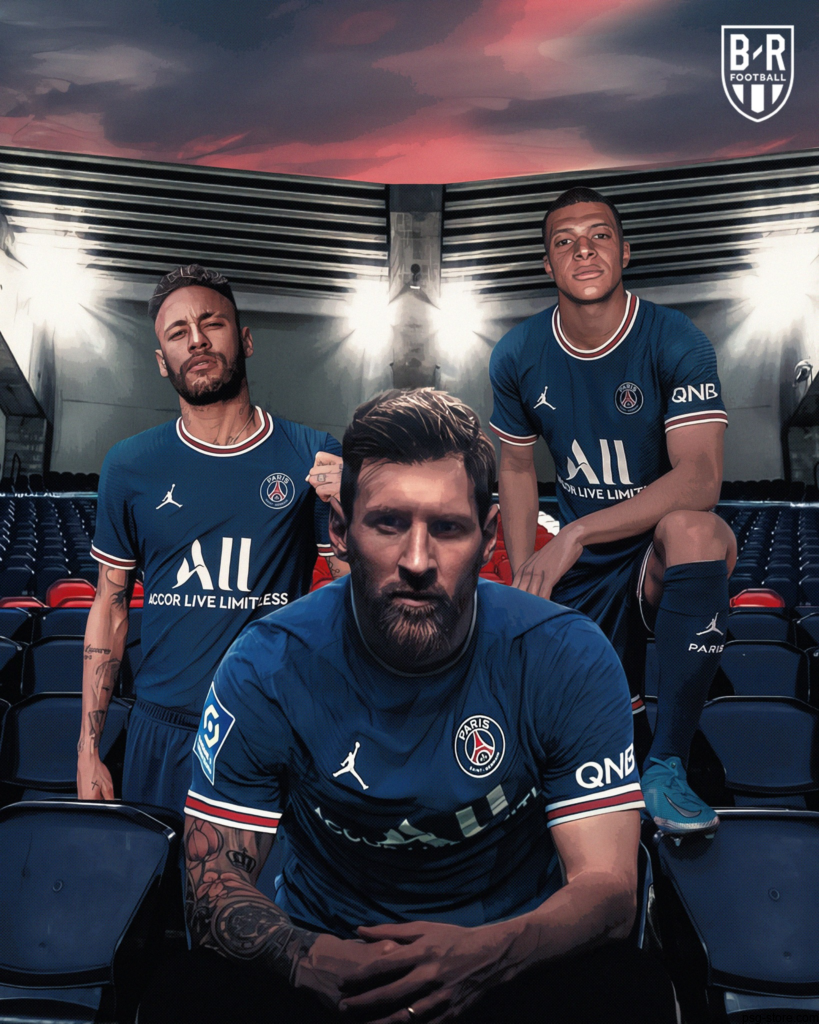 PSG's Performance in Ligue 1

At the start of the season, Mbappé's future with PSG was uncertain, and the team experienced consecutive draws. In the first Ligue 1 match, Mbappé was sidelined, and PSG played a goalless draw against Lyon at home. In the second round, Mbappé came on as a substitute, scoring a penalty. He won himself as PSG was held to a 1-1 draw by Toulouse. In the third round, PSG faced Lens at the Parc des Princes. Fans applauded and supported him to remain in Paris. Mbappé scored twice, and Asensio opened the scoring, leading PSG to a 3-1 victory over Lens. And it secured their first win of the new season. The post-match statistics showed that PSG had a 66% possession rate, 17 total shots with 7 on target. While Lens had a 34% possession rate, 12 shots with 4 on target. Following this match, PSG rose to 4th place with 5 points.
PSG's Transformative Season: Mbappé's Furture

At the beginning of the summer transfer window, Kylian Mbappé informed PSG's management that he wouldn't renew his contract. Due to his high transfer fee and wages, many teams backed off after initial inquiries.Al-Hilal Saudi Football Club offered a nearly 1 billion euro deal for Mbappé, including a 300 million euro transfer fee and a 700 million euro annual salary. However, Mbappé declined the Saudi offer. He expressed a desire to join Real Madrid. But they want to take Mbappe away next year as a free agent, so as to save a lot of transfer fees. And though Real Madrid is interested, coach Ancelotti recently confirmed that the team won't make any signings this summer. It's highly likely that Mbappé will continue with PSG and a contract extension could be on the horizon.